Here are 20 beautiful Christmas Centerpiece DIY!

Video Tutorial ...
---
Beautiful Christmas centerpiece DIY-ideas # 3-4-5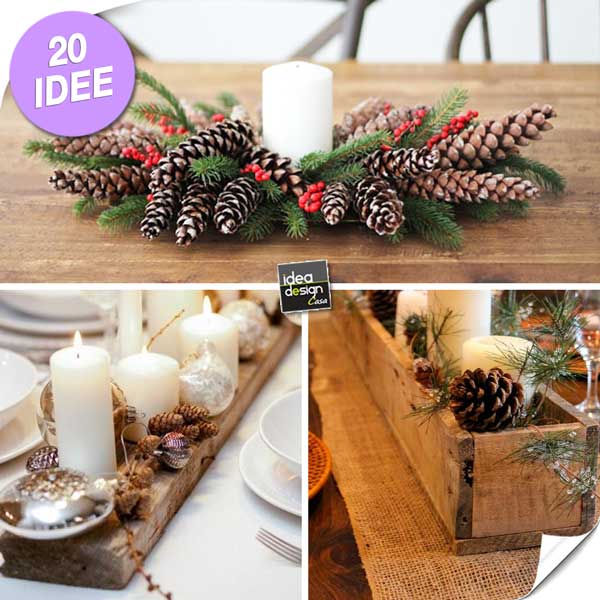 ---
---
Here's to you today a beautiful selection of 20 Christmas centerpieces really special and very original! The idea # 6, 11, 13 are .15 video tutorial. For some of these ideas you'll find the link of the tutorial in the source. Get inspired by these beautiful creations and let your creativity!
Enjoy and have fun!
---
---
20 creative ideas for a spectacular centerpiece
Make a beautiful centerpiece for Christmas – Idea # 1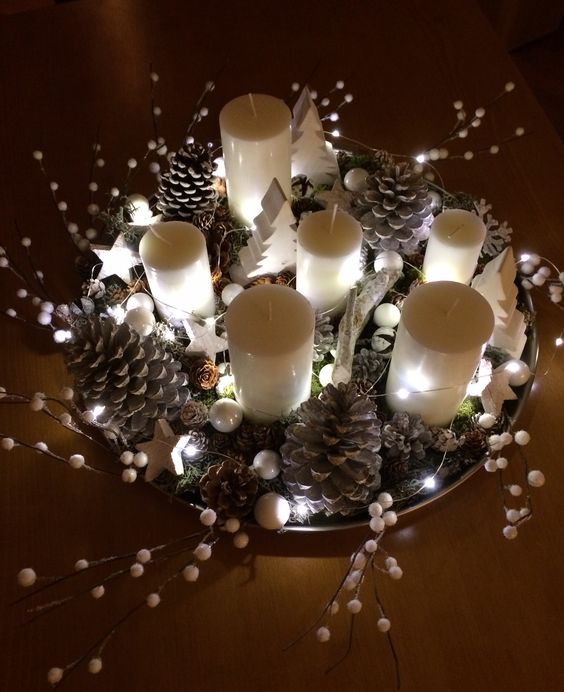 Make a beautiful centerpiece for Christmas – Idea # 2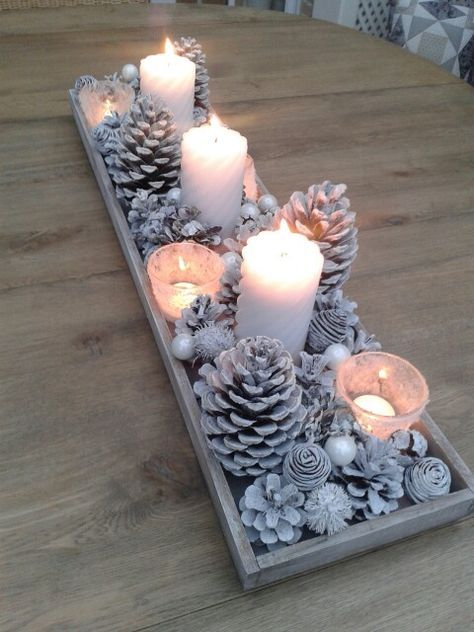 Make a beautiful centerpiece for Christmas – Idea # 3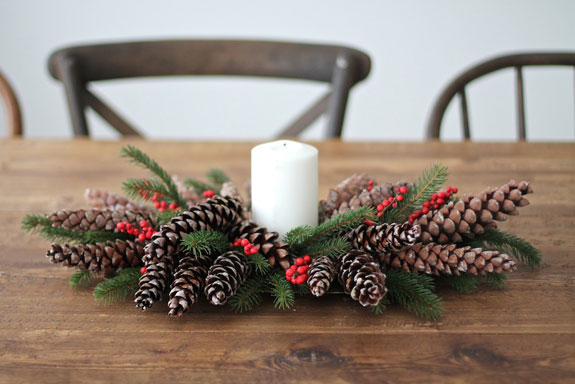 ---
---
Make a beautiful centerpiece for Christmas – Idea # 4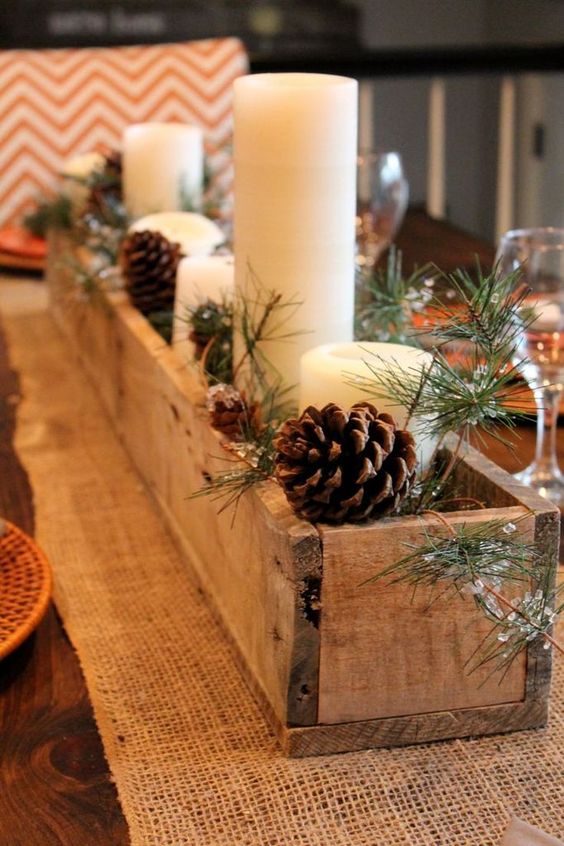 Make a beautiful centerpiece for Christmas – Idea # 5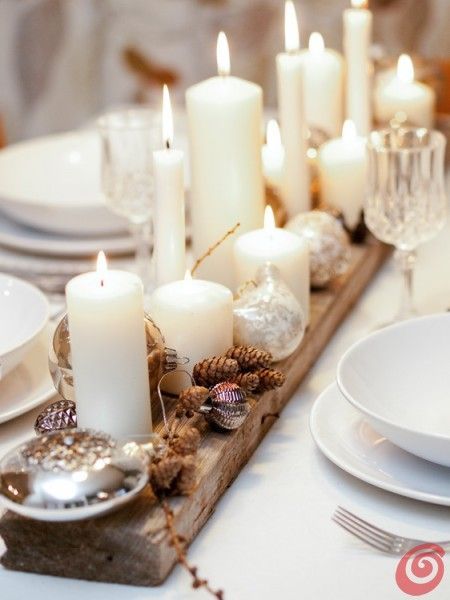 Make a beautiful centerpiece for Christmas (video) – Idea # 6
Make a beautiful centerpiece for Christmas – Idea # 7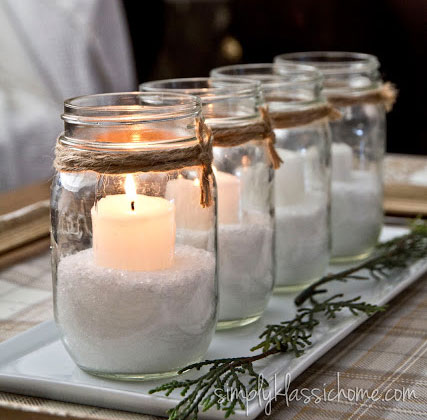 Beautiful Christmas Centerpiece DIY – Idea # 8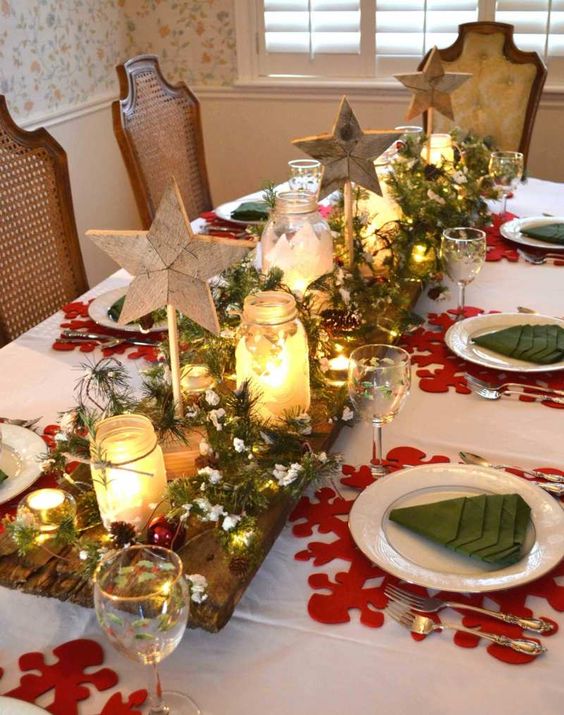 Make a beautiful centerpiece for Christmas – Idea # 9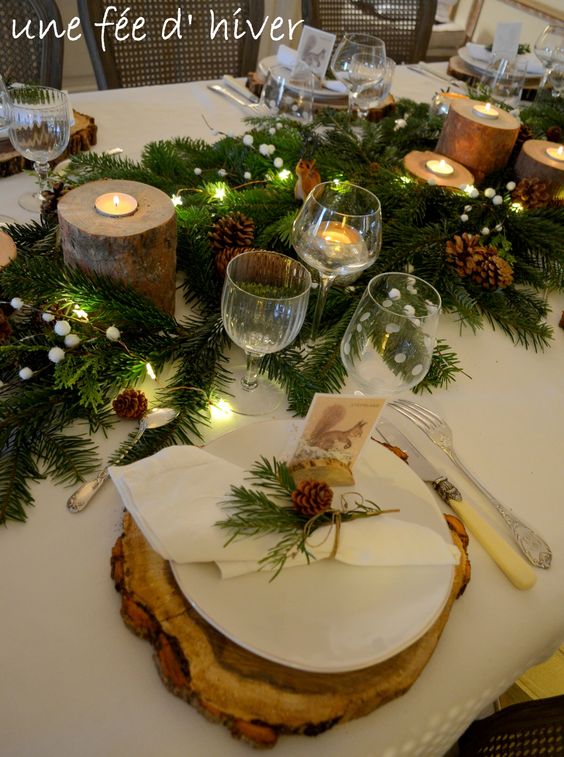 ---
Make a beautiful centerpiece for Christmas – Idea # 10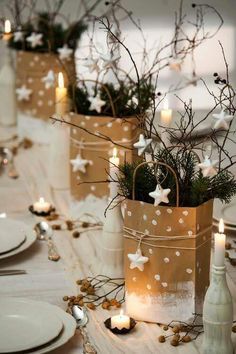 Make a beautiful centerpiece for Christmas (video) – Idea # 11
Make a beautiful centerpiece for Christmas – Idea # 12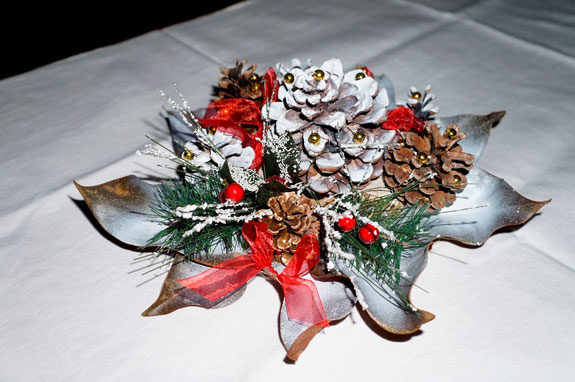 ---
---
Make a beautiful centerpiece for Christmas (vide0) – Idea # 13
Make a beautiful centerpiece for Christmas – Idea # 14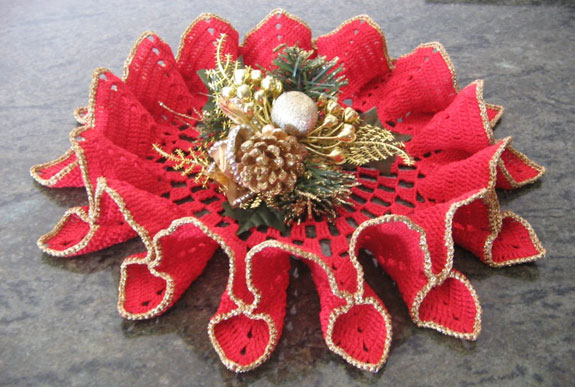 Make a beautiful centerpiece for Christmas – Idea # 15
Beautiful Christmas Centerpiece DIY – Idea # 16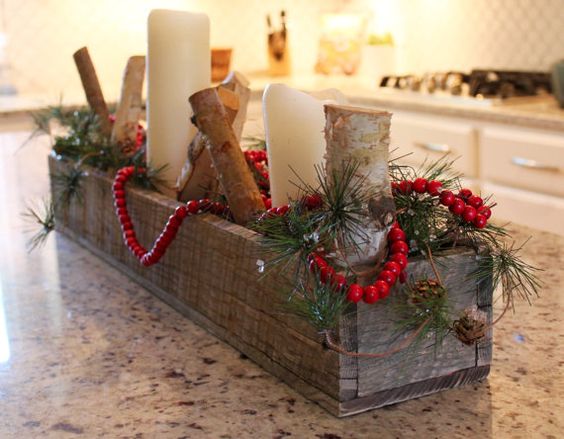 Beautiful Christmas Centerpiece DIY – Idea # 17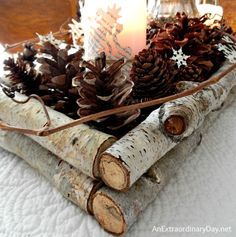 Beautiful Christmas Centerpiece DIY – Idea # 18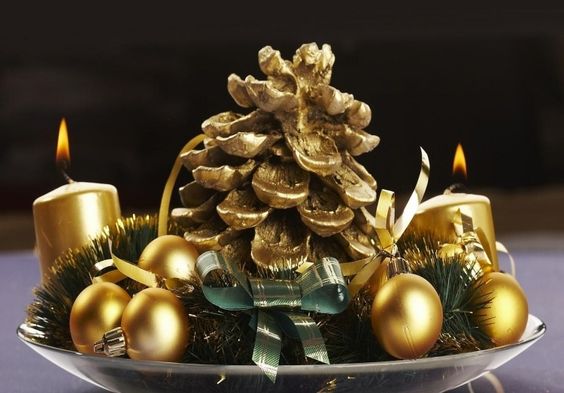 Beautiful Christmas Centerpiece DIY – Idea # 19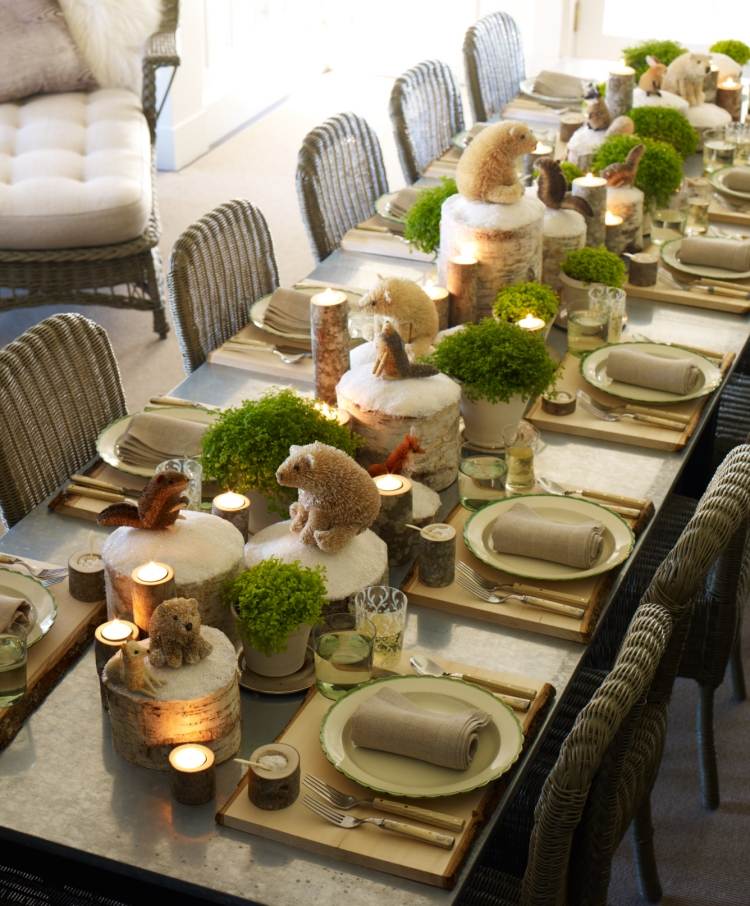 Make a beautiful centerpiece for Christmas – Idea # 20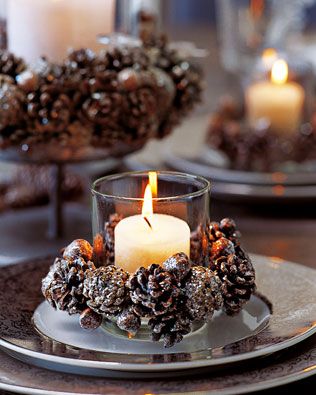 ---
You might also like "Red and White Christmas table decorations! 20 ideas ... Get inspired!"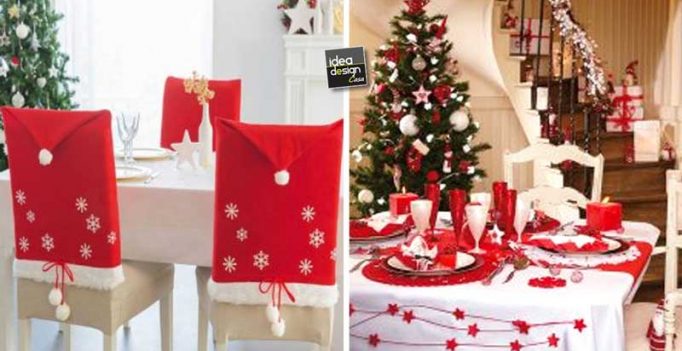 ---
---